No matter how much extra time a week you dedicate to remaining relevant to your target market, you could be missing out on some valuable strategy. Digital marketing is undoubtedly one of the most powerful tools for reaching your current audience and marketing to a brand new audience. However, digital marketing is assuredly not the only powerful marketing tool out there.
It's important to constantly form bridges from one form of marketing to another, and when you successfully do that, to maintain customer relations. So what could you be missing?
Cross-Promote Your Original Content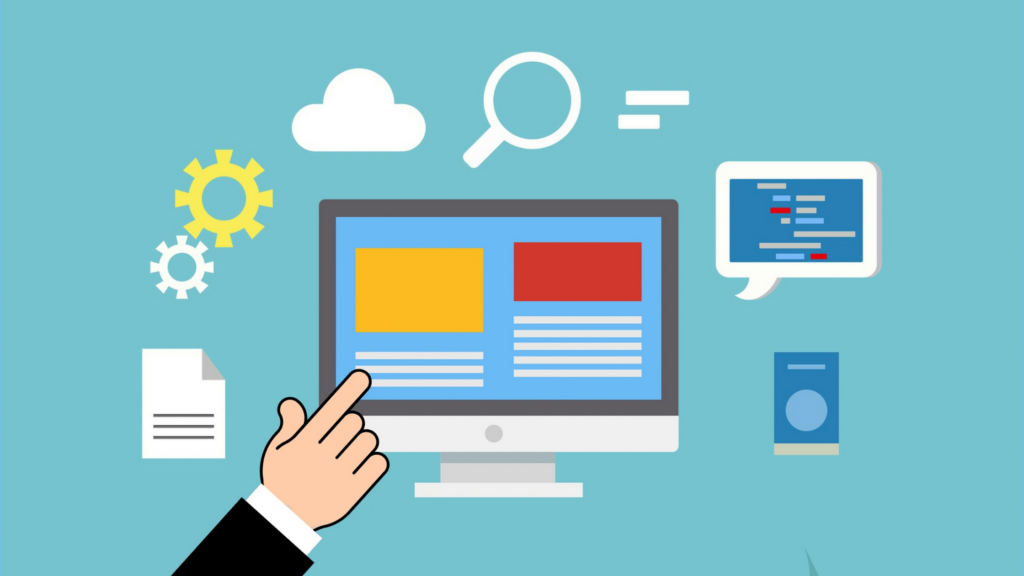 Sure, there's a huge movement for marketers to drive advertising to the digital world, and there's currently a pandemic going on – so what kind of cross-media promotions could your small or medium-sized business consider doing that both keeps you relevant with your customers and brands you to a spanking new audience?
If your current strategy is to make sure your SEO is up-to-date, you post a blog or two a month, and you maintain your Facebook profile, you may definitely want to consider broadening the platforms on which you advertise. Consider making videos that you can promote on YouTube or across niche blogs through paid advertising. You may also want to consider upping your social media presence from just Facebook to include Instagram, LinkedIn, and especially Pinterest. Pinterest is one of the biggest search engines that is a hidden gem for your business, so utilize it!
One of the quickest and easiest ways to promote your newest blog or service is to cross-promote it across all your social media platforms. Share your blog to your Facebook, share it to Facebook groups, on your personal page, on your Instagram profile, and your Pinterest boards!
Increase and Improve Your Social Media Presence
Additionally, you'll want to improve your social media presence in more aspects than just promoting your own content. While cross-promoting your originals is wonderful, broaden your content to third-party content. Do any of the pages you follow put out content that you particularly love and agree with? Promote it by sharing it! Not only does this increase the amount of content you're putting out, but you're also keeping the content rotating for your current and potential customers to keep up with, not to mention you're establishing credibility. Nothing says you're competent more to your customers than sharing well-curated content that is both very involved in your industry, knowledge, but is also new to them. Additionally to this buying backlinks to attract more users and increase your website traffic.
Improve Your Customer Care Services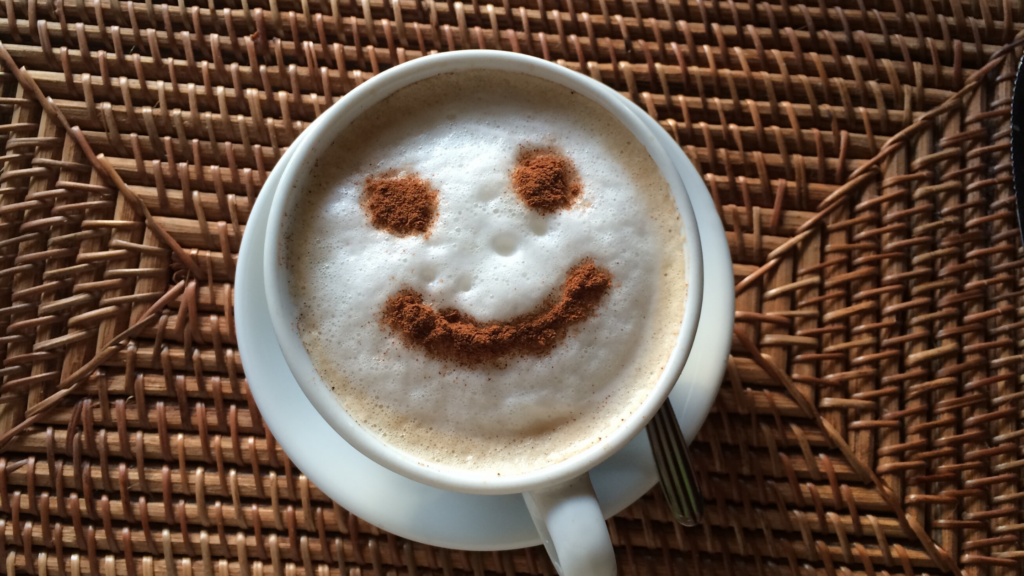 Customer care (much, much more involved than customer service) does not end when you respond to an inquiry on Facebook. Customer care is so much more involved than this and is absolutely underrated. This kind of relationship tells your current and potential customers that you're always available to answer questions they may have and to find solutions to problems that may arise at any moment. Customer care reveals how far you are willing to go to gain customer trust and to maintain customer trust and respect. So what does this look like?
This looks like responding to every comment on any media platform within a 24-hour period, responding to every single message within a 24-hour period, reaching out to those who have previously shown interest but may not have followed through with a purchase, following up with every single lead and making sure that you find a place for that lead somewhere in your business. Customer care requires the participation of every staff member you have in some form – this means from the receptionist to the CEO, every person needs to understand who your customer is, what they want, and how they can improve your reputation utilizing their role. Offer customer service and customer care, listen to your customer's praise and complaints and find solutions.
Perform Routine SEO Maintenance and Check-Ups
Routine SEO audits are important but, sadly, often fall by the wayside. You may be busy in other areas and the last thing you need to think about is how to improve your rank in search engines. Or maybe you just don't know how to. However, letting your website's rank fall isn't acceptable when you're needing to stay relevant in search engines. You simply have too much to lose when you place your site's rank on the back burner.
Get a Short and Long-Term Advertising Game Plan
Currently, we're in a pandemic. But what will advertising look like in a year or two? Have you considered how marketing may evolve drastically or minimally in that time frame? What about conferences and trade shows or meeting with your customers in-person?
There are too many unpredictable variables to plan absolutely. However, you can get a definitive short-term plan and then create a tentative long-term advertising plan. So what does this look like?
First, in order to plan for the short-term, you need to understand what is driving your customers right now. What has been the best-converting strategy so far? Is it Facebook advertising or is it cold-calling? One thing you should consider is allocating your marketing budget in that area the most while using about 25% of that budget and branding to a newer audience.
Long-term, you may want to consider a firmer and more reliable strategy. Where do you want to see your business in a year? Do you want to double your customer-base? Do you want to open three more locations by this time next year? Rather than spending money up-front in order to reach this goal, you most definitely need to build and maintain your reputation, your customer-base, and your customer care, while attracting brand new clientele. Remember, while digital marketing is powerful, nothing beats reputation through word-of-mouth.
Whether it's deciding how you're going to keep your doors open, how you're going to improve or even begin incorporating a marketing strategy in your overall business plan, you most definitely need to consider these five marketing strategies you could be missing.