Contact Us – Austin
Search engine marketing is crucial to placing your business website where customers are searching.  Keyword analysis, website audit, backlink profile, paid advertising, content development and social media strategy all combine to ensure your website is ranked high among search engines.  If your website is not bringing you the traffic and conversions your business needs, contact us for a free, no-obligation analysis of your search engine ranking potential.  Search engine marketing is an ongoing process, not a one-time fix!  We continually evaluate our customers on a weekly basis to see where changes are working and address those that require additional work.  We report to our customers monthly and provide actionable recommendations to improve your website's rankings.  We do not require long term contracts and our work produces results!  Don't continue doing things the same way and expect change.  Don't let another month of traffic loss slip by.  If you are an Austin based company that needs help call us today!
Harold Compton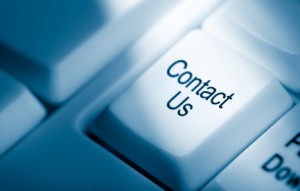 Advance Web Promotions
12100 Mill Hollow.
Austin, TX 78750
Telephone: 512-680-0074

Comments or questions are welcome.